We'll be posting our Z boxes of the week so one can see the work we do behind the curtain. Some of our Z box designs are really to fun to just send to the customer & then close the file … so now all of our New York Decorator fans can enjoy them as well !!!!!!!! ;P
Here is a Z Box client of ours living in Brooklyn Heights,  who worked with a previous decorator but was less then thrilled with the way a wallpaper overwhelmed her bedroom's look…
When dealing with a room that has massive lengthy walls, wallpaper is diffidently the best choice since paint can look very flat on a surface.
Wallpaper adds texture and dimension that you just cant get with a slapped color block.
But the right Wallpaper can diffidently be an overwhelming decision making process.
When you have a room where the walls look like they go on forever…its good to create layers to create levels to an empty cube of vast space…I recommend doing Accent walls with a large scale graphic wallpaper print; and complimenting the adjacent walls with a similar toned paper that has only a textural detail.
This way it seems to be a unison between the papers as a whole look in the room with out going to boring or to busy.
We chose "Anis wallpaper" from Mirabel collection at our friends at Romo group as well as Phillip Jeffries: grass cloths.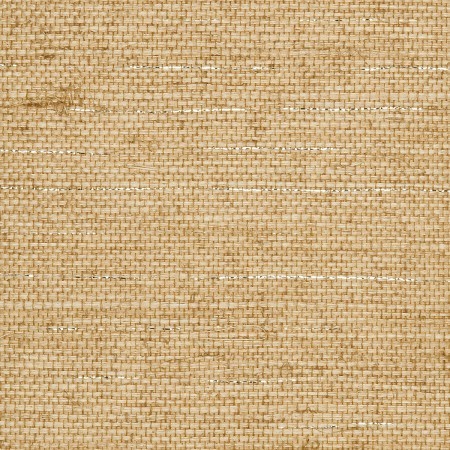 She had a piece of Art that she purchased from a gallery in Tel Aviv, Israel  during her travels. We wanted to add a few elements of glam & sophistication with a Jonathan Adler "Bacharach swivel chair" for a vintage funky feel & a Nelson console from Noir.
Current room:
    
Z BOX DESIGN !!!!!!!!!!!!!! ::